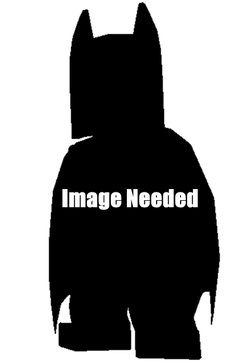 So as you know it is hard to get to DS and 3DS Characters and also know how future characters look like.For just that i have created a
"Image Needed"
image for character pages that don't have a full character body.
Use it on minifigures with no full body image.
An example of this image appears on the Spider-Man (2099) page.
Ad blocker interference detected!
Wikia is a free-to-use site that makes money from advertising. We have a modified experience for viewers using ad blockers

Wikia is not accessible if you've made further modifications. Remove the custom ad blocker rule(s) and the page will load as expected.